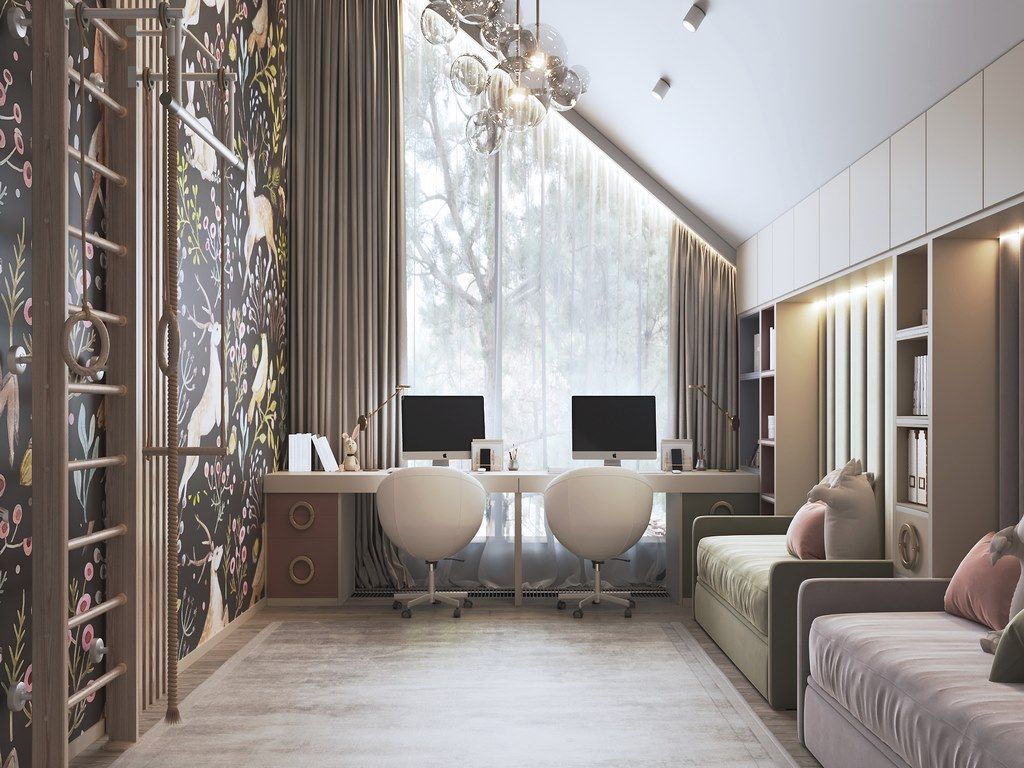 Large country house project
The right interior promotes relaxation, energizes, creates the mood of all family members and can even improve well-being. We present you a new project located in Kyiv. A large country house meets its owners with an exquisite interior, where you want to consider every detail.
Stylish design and functional interior in a unique style gives an incredible level of comfort to its residents.
The customer prefers soft pastel colors, so we chose natural materials of noble shades, which perfectly combined with marble or natural veneer.